Experience in tiling
Established in 2003, Portadown Tiles & Bathrooms are one of the largest suppliers in Northern Ireland.
With over 20 years of tiling experience we are able to offer practical advice and innovative ideas to ensure our customers achieve spectacular results, whatever the size of their project.
We offer a complete service – from measuring, design and planning to removal and disposal of existing tiles and furniture, installation, plumbing, tiling and electrical work.
Visit our Showroom
Featured Tiles
Our large range of tiles are sourced from all over the world to bring you the latest styles for kitchens, hallways, conservatories and outdoors.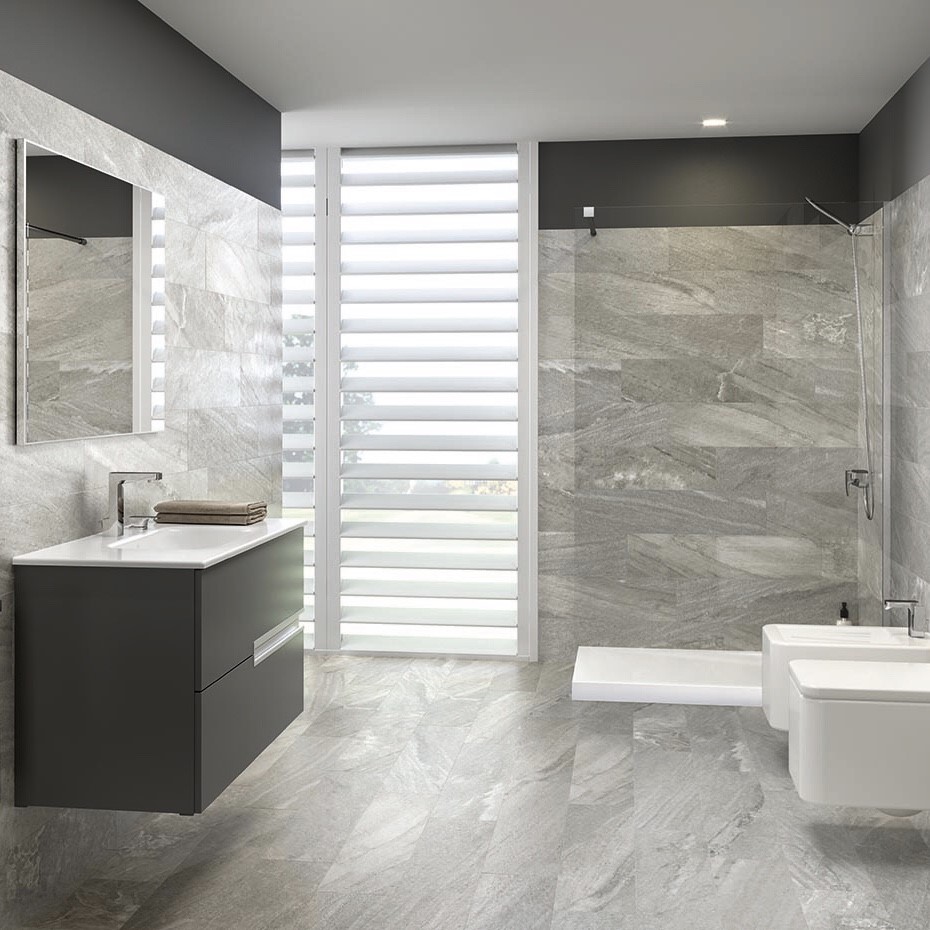 River Range
Suitable for Indoor & outdoor
More about this tile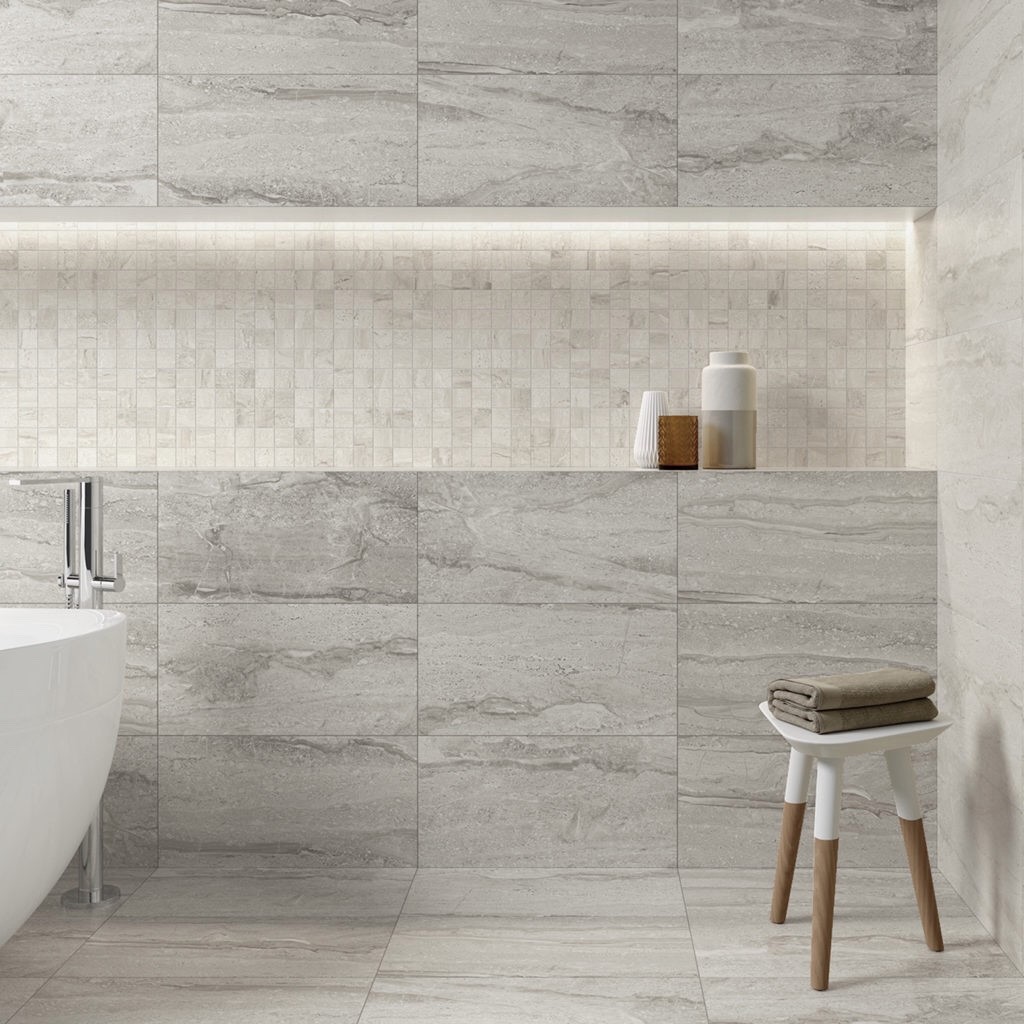 Delta Range
Suitable for Indoor & outdoor
More about this tile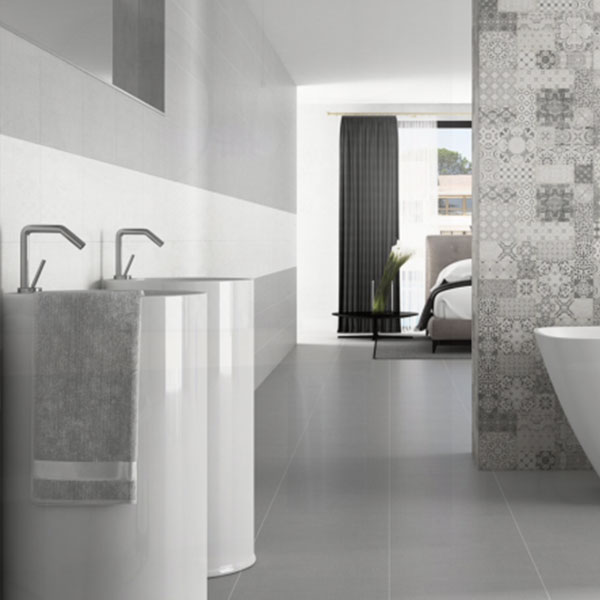 Tiffany Cladding
Suitable for Indoor & outdoor
More about this tile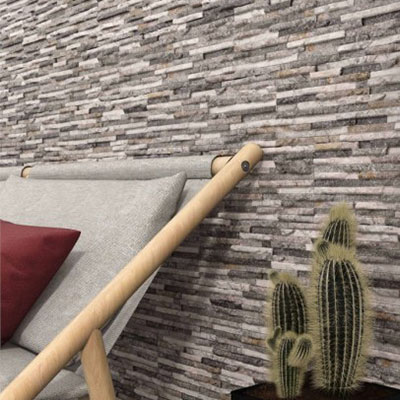 Behobia
Suitable for Indoor & outdoor
More about this tile
Commercial Tiles
We also supply a large range of commercial specification tiles for businesses. To complement our tile range we stock a full range of speciality adhesives, grouts, tile trims, silicone and tiling tools.
Get in touch
Featured Bathroom Brands
We pride ourselves with keeping up to date with the latest trends and are continually updating our stock to provide a wider choice for our customers from leading brands Tavistock, HIB, Phoenix, Roper Rhodes, Image, Ambiance Bain and Lakes.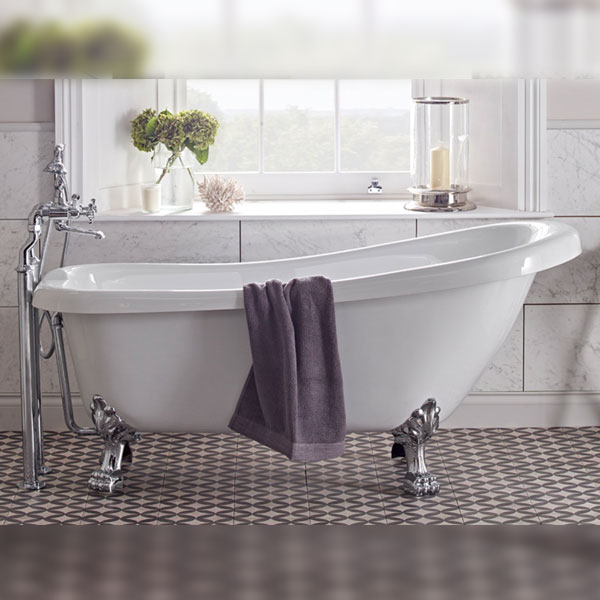 Laura Ashley
Bathroom furniture, cabinets and mirrors, hand painted in soft greys and off white.
More about this brand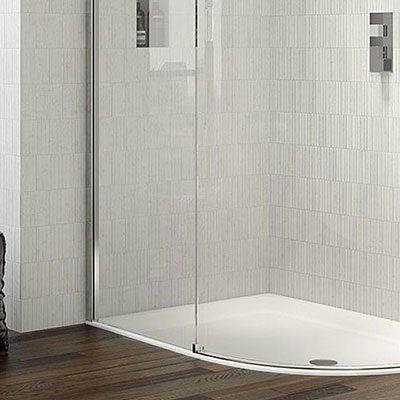 Image Showers
Image Showers are an Irish manufacturer based in Kilkenny since 1989.
More about this brand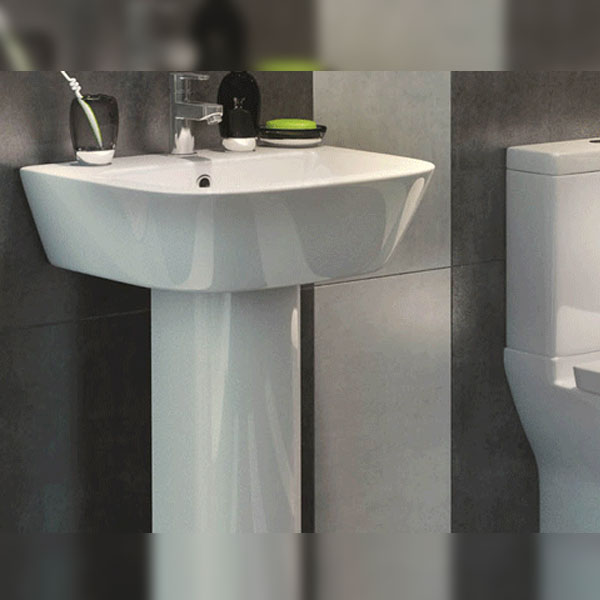 Kartell UK
Fast becoming one of the leading suppliers and brands in the UK.
More about this brand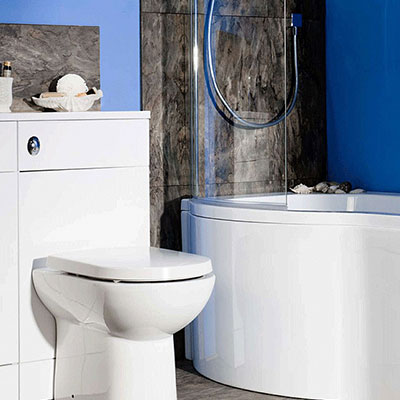 Cassellie
Cassellie have a specific intention to combine quality design with affordability.
More about this brand
Reputation to match
We have built a reputation of providing the best quality goods, top class workmanship and service with clients throughout Northern Ireland.With everything you need under one roof we really do provide a 'one stop shop' approach for customers. With everything you need under one roof and our friendly and helpful staff to help with enquiries, a visit to Portadown Tiles & Bathrooms is a must when considering your next project.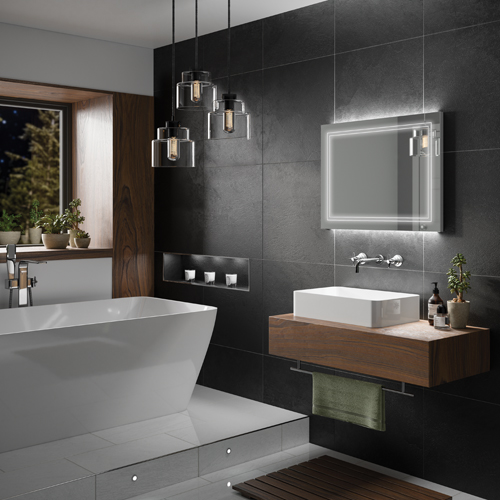 Portadown Showroom
Our showroom has a selection from our vast range of bathroom suites, showers and furniture. Catering for all budgets and tastes we keep our prices competitive to ensure our customers get top quality products and value for money. In 2017 everyone is short on time, our one-stop-shop approach will help you get what you need, quickly.
Learn More
Latest Blog Posts
Find useful tips for bathroom redecorating and stay up to date with all the latest trends.
Stunning Bathroom Refurbishment by Portadown Tiles & Bathrooms
Portadown Tiles & Bathrooms recently completed a bathroom refurbishment in which our customer was ecstatic with our products
View post
Choosing the perfect bathroom mirror
Bathrooms are often considered one of the showpiece rooms in your home, yet also need to be practical and cope with daily use
View post
How To Clean Outdoor Tiles
How do I get my beautiful outdoor porcelain tiles to look good as new after the weather has had a full season of...
View post