Image Showers
Categories: Shower Enclosures
We have the Image Showers range in stock now in our Portadown Showroom. Come and visit to view the range and inspire your new bathroom.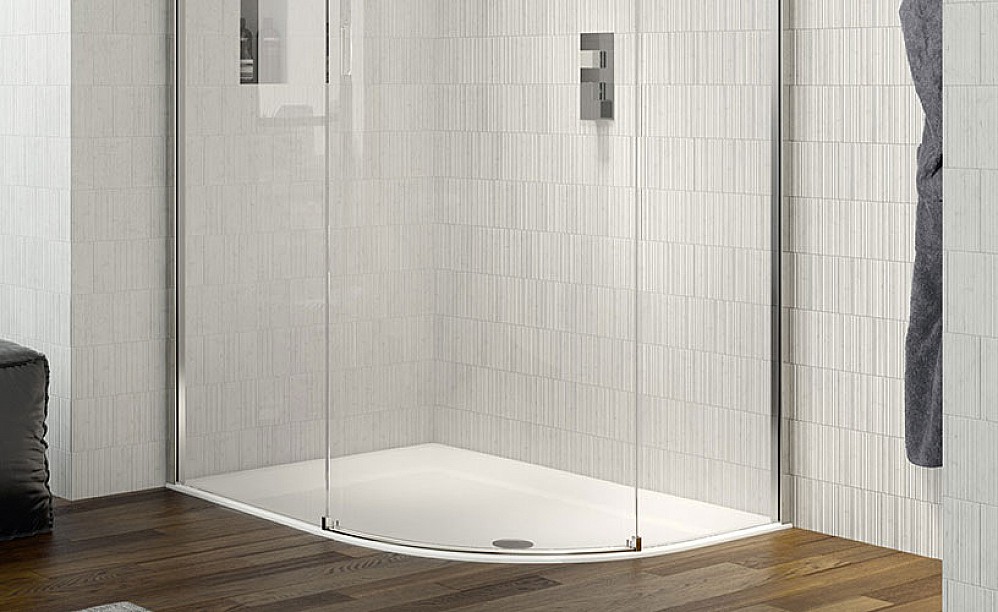 Image Showers are an Irish manufacturer based in Kilkenny since 1989. An Irish owned Company, Image employ dedicated support teams from technical designers, engineers, sales and customer service ensuring that the Image brand continues to be at the forefront of the bathroom/showering industry.. The 70,000 square foot factory is located at Purchellsinch Industrial Estate, Dublin Road, Kilkenny, Ireland.
Image Showers manufacture and offer a range of Shower products including Trays, Doors, Enclosures and Mixing valves that have exquisite design and quality. It also offers a bespoke shower door/enclosure service, which is a timely solution to unusual shapes and tight spaces. Image can supply showering enclosures to a specific design complete with a fitting service using an expert team of fitting engineers which guarantees perfect results.. We supply products made from 6, 8, 10, 12 mm Glass with or without aluminum frames.
Image Showers have been awarded the ISO90001 quality assurance standard, as strict quality standards are adhered to. All its shower enclosures carry a LIFETIME guarantee and CE Certified.
Question about Image Showers?
We are always happy to answer any questions you may have about our bathroom brands. Please get in touch and we will help you in any way we can.
Give us a Call
Ask a Question
Customers also liked
Customers who looked at Image Showers are often interested in the following brands.