Scudo
Categories: Baths, Shower Enclosures, Shower Units, Mirrors & Cabinets, Furniture, Brassware, Sanitaryware
We have the Scudo range in stock now in our Portadown Showroom. Come and visit to view the range and inspire your new bathroom.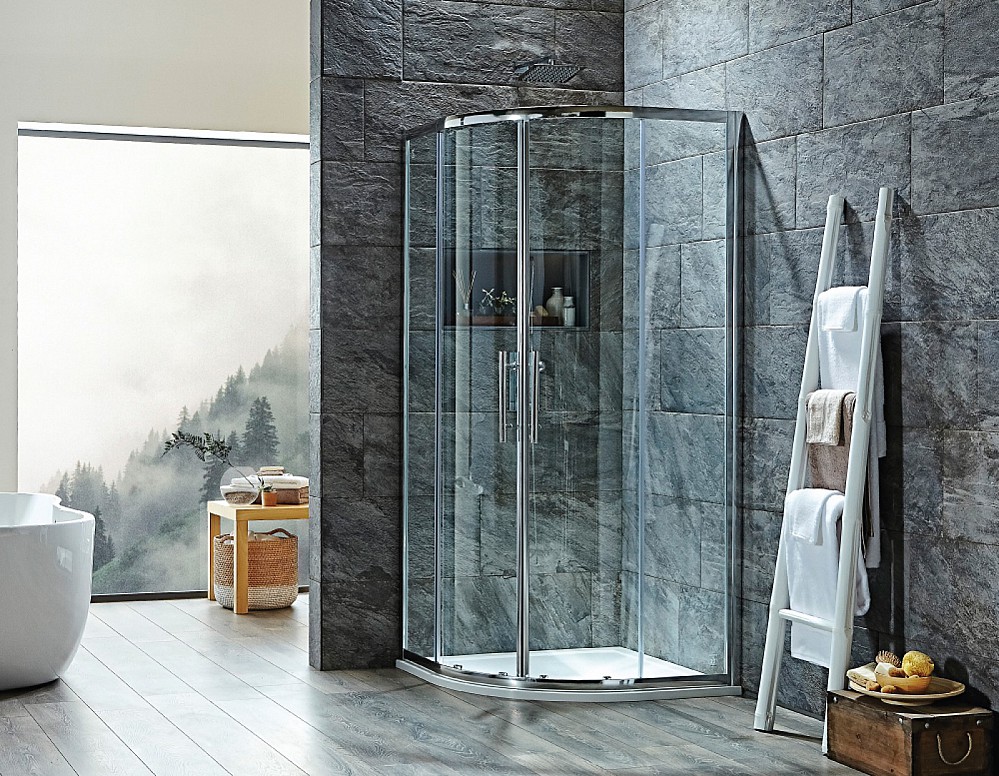 Crafting a seamless synergy between performance and aesthetics, Scudo create bathroom spaces which exude style and sophistication, whilst delivering an unbridled ambience of total relaxation and tranquillity. Blending modern innovation with the timeless appeal of classic bathroom design, every piece in our stunning shower and bath tap collection is made to deliver lasting durability, straightforward functionality and unparalleled beauty, to the most important room in your home.Boasting the ultimate collection for any bathroom, our tap and shower ranges are made to last, with the highest quality metals utilised throughout. From traditional brassware to the glistening modernity of stainless steel finishes, every fitting is made to measure and ready-made to add instant panache to any 21st century home.
We refuse to settle for second best and that is why we only provide you with products we would want in our own bathrooms. We know that our customers expect different things of their bathrooms. Some require space saving fittings; others seek to combine the modern with the traditional, while fantastic prices are always of the upmost importance. With Scudo, you can guarantee a service and collection which will meet and exceed all of your bathroom needs.
Whether seeking luxury designs to bring pampered decadence into the bathroom, or finding the perfect combination of affordability and crafted elegance, Scudo's eclectic range of shower and bathroom tap fittings are guaranteed to make your next bathing experience one to remember.
Question about Scudo?
We are always happy to answer any questions you may have about our bathroom brands. Please get in touch and we will help you in any way we can.
Give us a Call
Ask a Question
Customers also liked
Customers who looked at Scudo are often interested in the following brands.