Roper Rhodes
Categories: Baths, Mirrors & Cabinets, Furniture, Brassware
We have the Roper Rhodes range in stock now in our Portadown Showroom. Come and visit to view the range and inspire your new bathroom.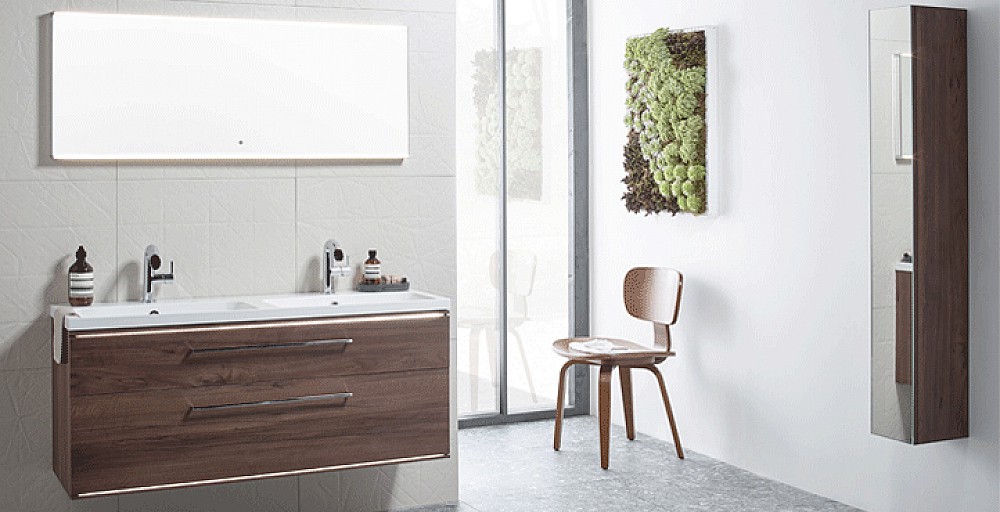 Whether you're looking for bathroom furniture for a family bathroom, en-suite or cloakroom, or hunting for the most luxurious showers, taps and mixers, Roper Rhodes has a wealth of products to suit your needs. We also offer a comprehensive collection of bathroom suites, sanitaryware, bathroom cabinets, bathroom mirrors, toilet seats, bath panels and bathroom accessories to complete your bathroom's look. What's more, each and every one of our designs is filled with the best technological advances. Roper Rhodes products are available through a network of over 3,000 stockists nationwide.
Question about Roper Rhodes?
We are always happy to answer any questions you may have about our bathroom brands. Please get in touch and we will help you in any way we can.
Give us a Call
Ask a Question
Customers also liked
Customers who looked at Roper Rhodes are often interested in the following brands.