Rearo
Categories: Baths
We have the Rearo range in stock now in our Portadown Showroom. Come and visit to view the range and inspire your new bathroom.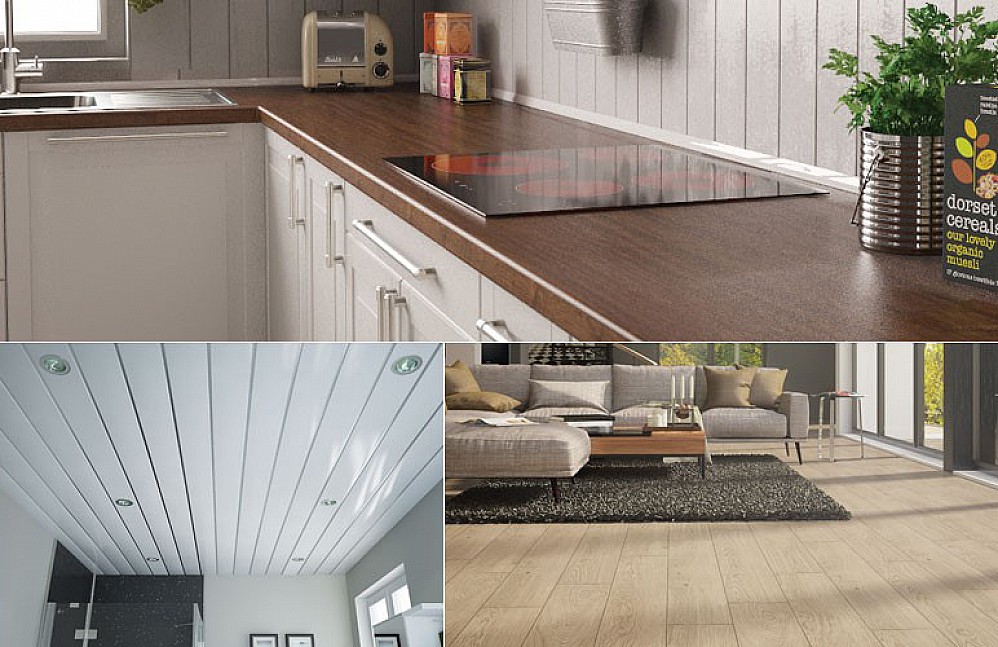 Our domestic range features our flagship product Selkie® Board waterproof wall panels, Senses kitchen worktops, Surfstone solid surface worktops and Clixeal vinyl flooring. For our commercial customers, our products include Rapid Fit toilet cubicles, vanity units, IPS systems, wall panelling solutions, and bespoke counters and worktops.
Each one of our products is manufactured with an unrivalled attention to detail and serves to inspire confidence. For our customers, it's the confidence that comes from great looking, hygienic, durable materials and a superb finish. For us, it's the confidence to guarantee all our products for at least five years.
We have a network of branches and showrooms for both trade and public, stretching from Lerwick to Newport. Each offers customers comprehensive stock, their own dedicated fleet of delivery vehicles and highly knowledgeable technical sales staff.
Question about Rearo?
We are always happy to answer any questions you may have about our bathroom brands. Please get in touch and we will help you in any way we can.
Give us a Call
Ask a Question
Customers also liked
Customers who looked at Rearo are often interested in the following brands.