Eastbrook
Categories: Baths, Mirrors & Cabinets, Furniture, Brassware, Towel Heaters
We have the Eastbrook range in stock now in our Portadown Showroom. Come and visit to view the range and inspire your new bathroom.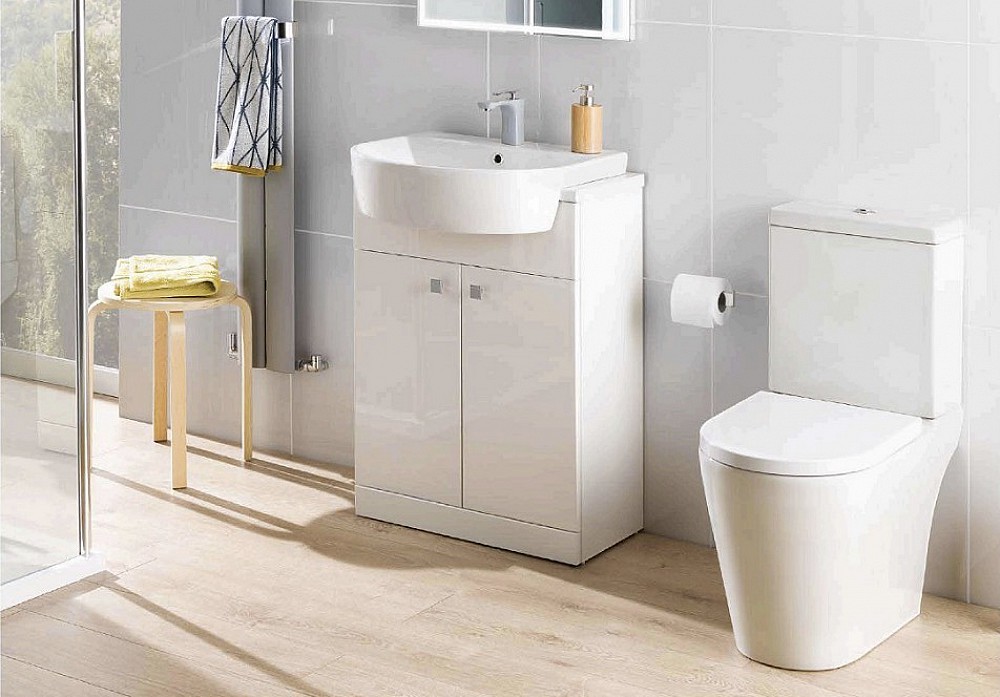 Eastbrook Trade showcase a phenomenal number of unique and exclusive range of bathroom products. We aim to have the right product for any bathroom and cloakroom shape to allow your customers to maximise their space and budgetary requirements.
We offer full technical backup for all customers, supported by large stocks and a dedicated single depot delivery service throughout the UK. This is to ensure that all customers receive the best service from conception to completion.
Question about Eastbrook?
We are always happy to answer any questions you may have about our bathroom brands. Please get in touch and we will help you in any way we can.
Give us a Call
Ask a Question
Customers also liked
Customers who looked at Eastbrook are often interested in the following brands.
Laura Ashley Bathroom Collection
To create this collection, Laura Ashley teamed up [...]
More about this brand