Cassellie
Categories: Baths, Shower Enclosures, Mirrors & Cabinets, Furniture, Brassware, Sanitaryware, Towel Heaters
We have the Cassellie range in stock now in our Portadown Showroom. Come and visit to view the range and inspire your new bathroom.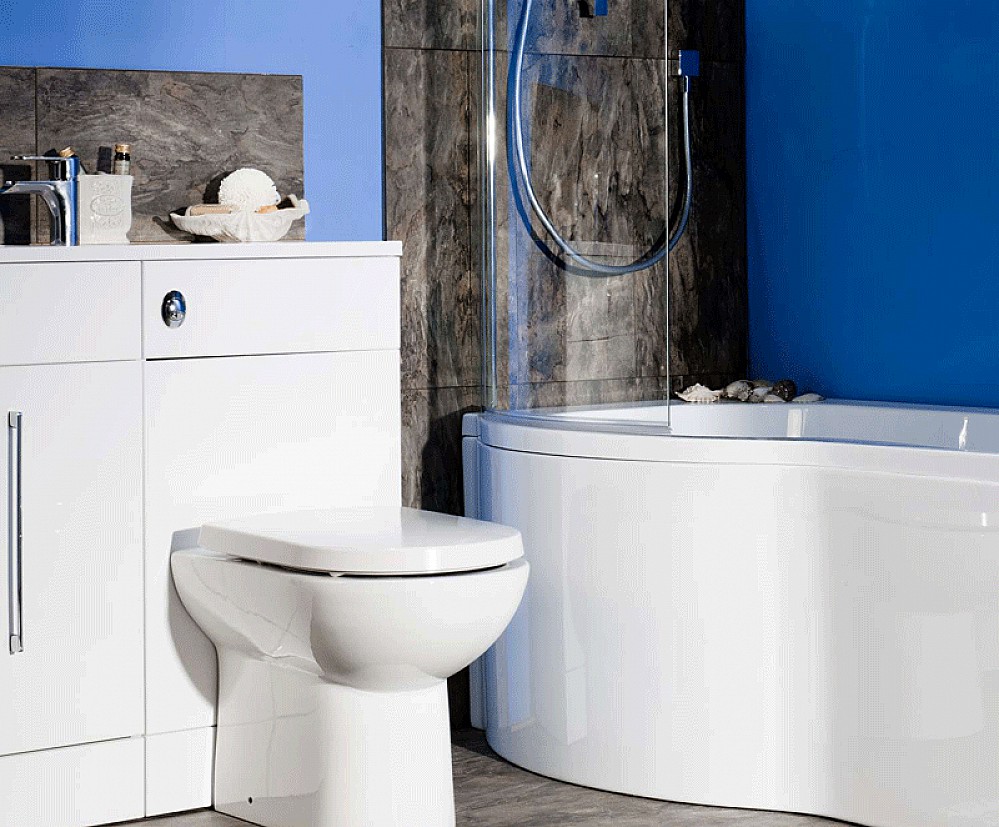 At Cassellie we have a specific intention to combine the best quality design with affordability for all our products. Cassellie's products go through a meticulous testing process and we can offer a 10 year guarantee as standard on all our products. We realise how important it is for our customers to have a product they can trust and rely on to stand up to the rigours of daily use.
Our research and development team have ensured our products are at the forefront of our field, technologically and aesthetically. We use cutting edge materials with tried and tested techniques which makes us unrivalled in quality and cost. Our extensive market knowledge and decades of combined experience has allowed us to produce an outstanding collection of bathroom products.
When purchasing from us you can rest easy, knowing you have a product that will stand the test of time.
Question about Cassellie?
We are always happy to answer any questions you may have about our bathroom brands. Please get in touch and we will help you in any way we can.
Give us a Call
Ask a Question
Customers also liked
Customers who looked at Cassellie are often interested in the following brands.