Kartell UK
Categories: Baths, Shower Units, Sanitaryware, Towel Heaters
We have the Kartell UK range in stock now in our Portadown Showroom. Come and visit to view the range and inspire your new bathroom.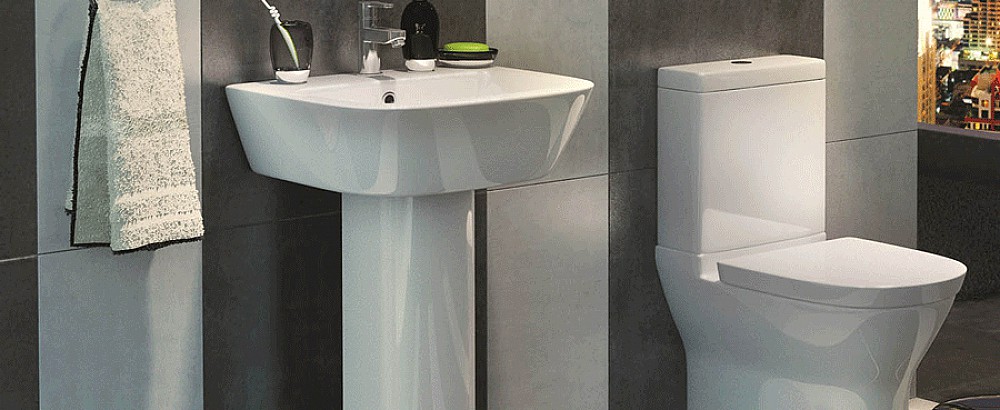 Kartell UK Ltd was established in 2008
and developed in association with Coşkunöz Radyatör to become the sales, marketing and distribution arm in the UK, Ireland, and France. With a focus on an innovative and forward-thinking approach to radiator supply, Kartell UK Ltd is fast becoming one of the key suppliers and leading brands to the UK, Irish and French heating markets.
The route to market is via independent plumbing merchants with a focus and commitment to service and continuous improvement. Based in Bedford, the company works from a modern dedicated heating warehouse which is spread over 120,000 sq ft. In 2012, Kartell UK's Wigan branch opened with 110,000 sq ft of modern warehousing, dedicated to serving the north of the country. Expansion to include bathroom products has grown the business further.
Coşkunöz Radyatör A.S. is a leading company in the HVAC sector. Coşkunöz has a future-orientated vision with continuous improvements with an aim to 'spread warmth around the world' The manufacturing base is in Bursa, Turkey, on a site which is ultra modern utilizes the latest technologies and is spread across 300,000 sq ft.With annual capacities exceeding 2.5m radiators the company is a global force in the markets in which it operates with the products reaching over 30 countries in four different continents across the world.
Question about Kartell UK?
We are always happy to answer any questions you may have about our bathroom brands. Please get in touch and we will help you in any way we can.
Give us a Call
Ask a Question
Customers also liked
Customers who looked at Kartell UK are often interested in the following brands.
Laura Ashley Bathroom Collection
To create this collection, Laura Ashley teamed up [...]
More about this brand